Advanced Technology and Customized Systems
Opportunities to save money in building energy costs are greater today than ever before. New equipment, advanced technology, and customized systems can substantially enhance facility performance, conserving both budgets and natural resources. Energesco Solutions offers proven expertise in this specialized field, assisting clients in a broad array of markets with turnkey services in system design, assessment, installation, and financial support. We support building owners and operators with single facilities as well as organizations with large, multi-facility campuses.
Focus on energy efficiency and distributed power generation
Energesco's core focus is on Energy Efficiency and Distributed Power Generation projects. Having over 50 years of construction experience behind us, we are able to promote and implement the efficient use of energy and to develop innovative energy solutions for our customers. Energesco manages projects by taking responsibility at all stages – from Energy Audits and Financing to Project Management, Implementation and Measurement & Verification.
Opportunities to Improve Performance
Our assessment services identify opportunities to improve performance, from small-scale recommendations such as equipment maintenance and adjustments to comprehensive system upgrades. We are skilled in working with buildings of all types, including healthcare and secure facilities. Our experienced teams understand the importance of minimizing disruption to our client's day-to-day operations and carefully designing schedules to accommodate their requirements.
Reliable HVAC and emergency power systems are vital to the performance of any building. We help ensure that systems are in top working order, operating efficiently, and designed for resilience to minimize risk in the event of unforeseen events such as storms and power outages.
At Energesco, we understand the significant impact of energy costs on an organization's bottom line. Our assessments and recommendations often yield substantial results in terms of savings. At the same time, we focus on minimizing greenhouse gas emissions and reducing each building's carbon footprint, enabling our clients to operate buildings efficiently and meet sustainability goals.
Energesco offers an holistic and comprehensive approach to energy management services, taking our clients from the earliest phases of existing systems analysis through final installation and training. We are a vendor and technology-neutral and therefore able to provide our clients with customized solutions for their unique situation.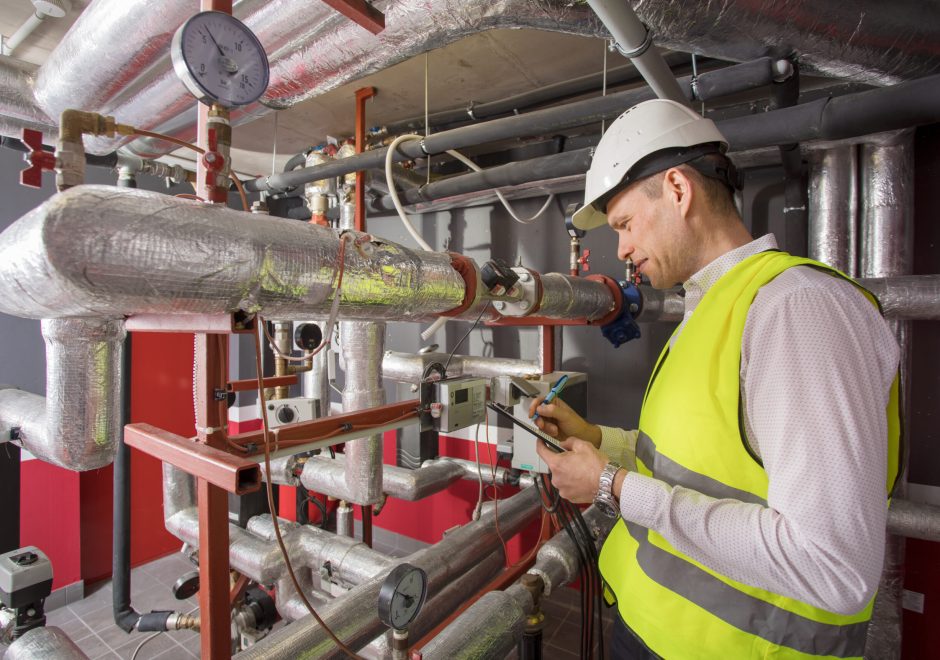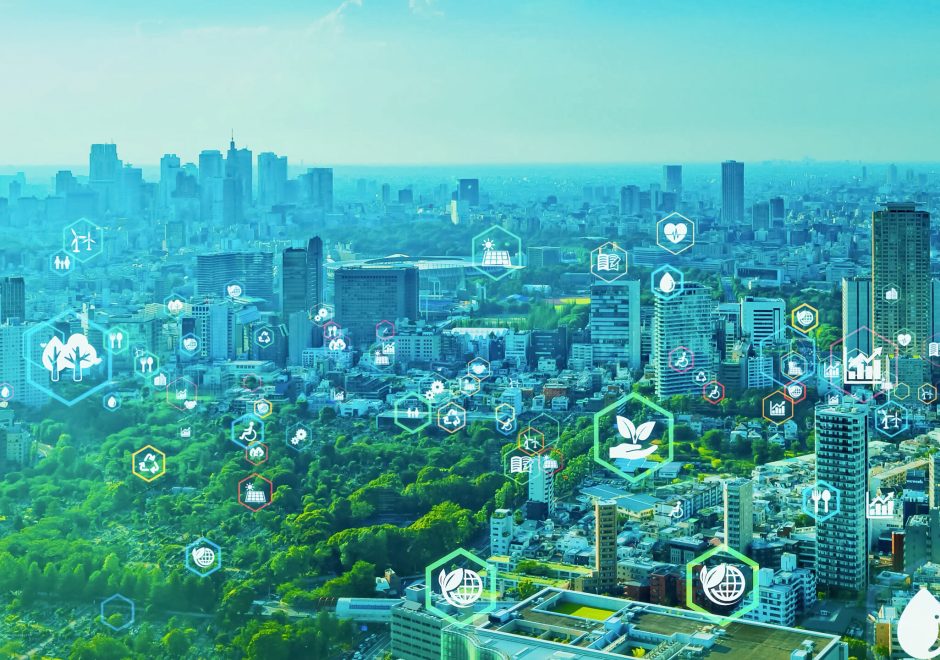 Energesco Solutions is a one-stop, turn-key energy services company providing the following services: