MedStar Montgomery Medical Center
MedStar hired Energesco Solutions to perform an ASHRAE Level II energy audit of their Montgomery County Medical Center.
Serenity Rehab & Health Center
Serenity Rehab and Health Center needed to improve their Energy Star score to meet DC-BEPS requirements.
Carr Properties is managing this new building and believed their energy expenses were higher than expected. Energesco Solutions was asked to review the common areas of the multifamily building to recommend improvements to the building operation and to reduce energy costs.
Our energy audit of the Holly Springs garden-style apartments identified numerous measures to improve the buildings' performance and enhance resident comfort. The residential units were equipped with new low-wattage LED lamps and fixtures, attic air sealing and insulation, and new energy-efficient split system HVAC units.
The Courts at Walker Mill is a 200-unit, garden-style multifamily property constructed in 1969. We performed an energy audit of the building to identify possible energy-reducing measures, allowing residents to conserve both energy and money.
Our Waters Tower energy audit, performed for the Maryland Department of Housing and Community Development, identified numerous cost-effective energy and water conservation measures to be implemented in both the units and common areas.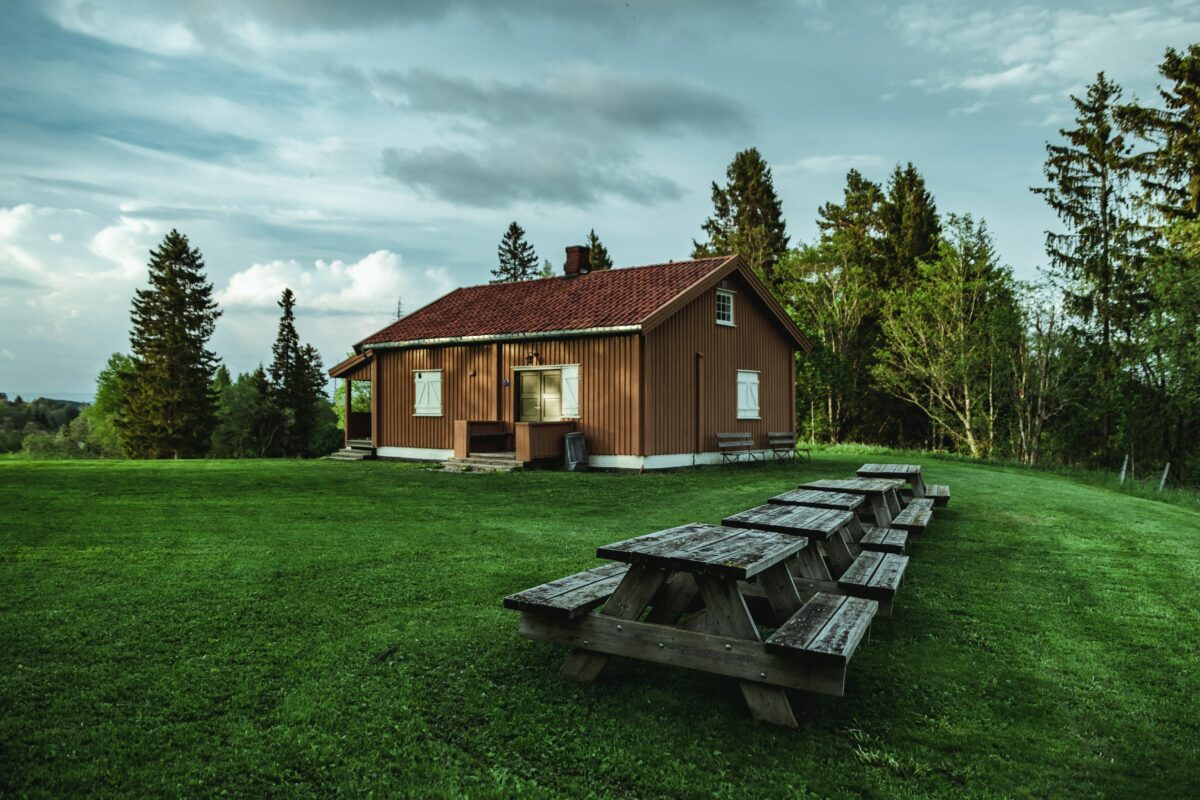 Upgrades to multi-family properties such as Little Brooke, which received a 72.4% return on investment, provide an immense reduction in energy consumption and a substantial increase in resident quality of life.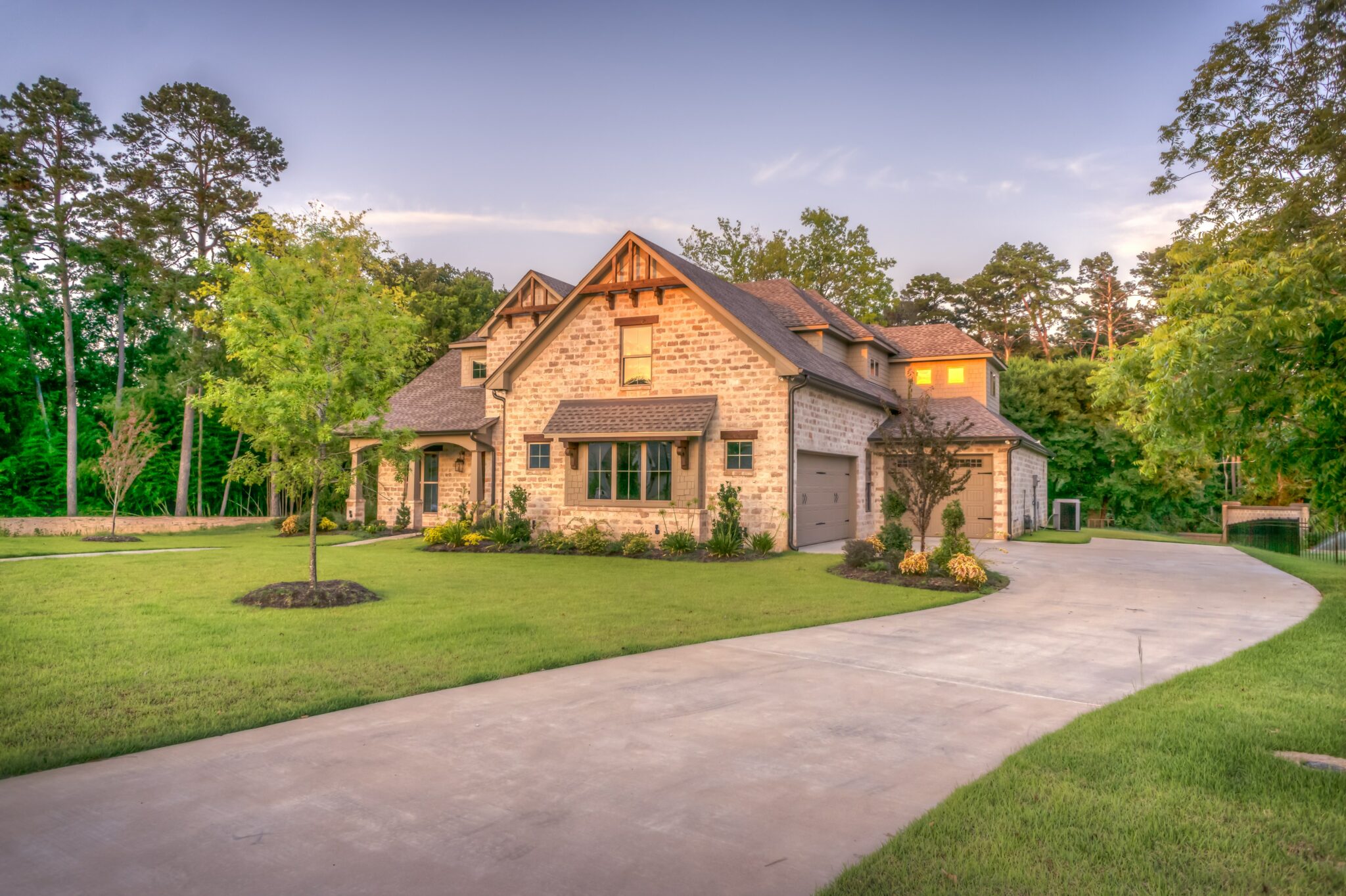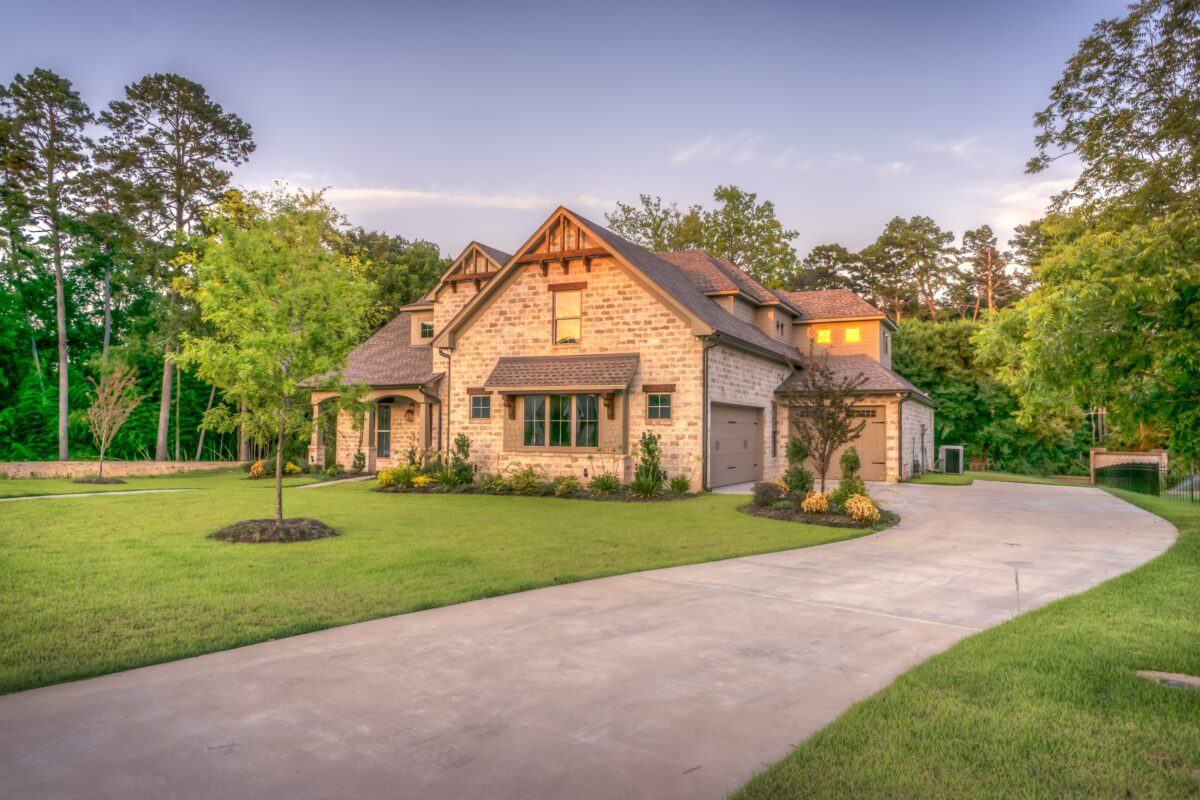 When Humphrey Management decided to improve energy efficiency and enhance resident comfort at a senior living facility in Silver Spring, MD, they partnered with Energesco Solutions.
To engineer a multi-faceted solution to reduce energy usage, Tundra Restaurant Supply looked to Energesco Solutions to meet their needs.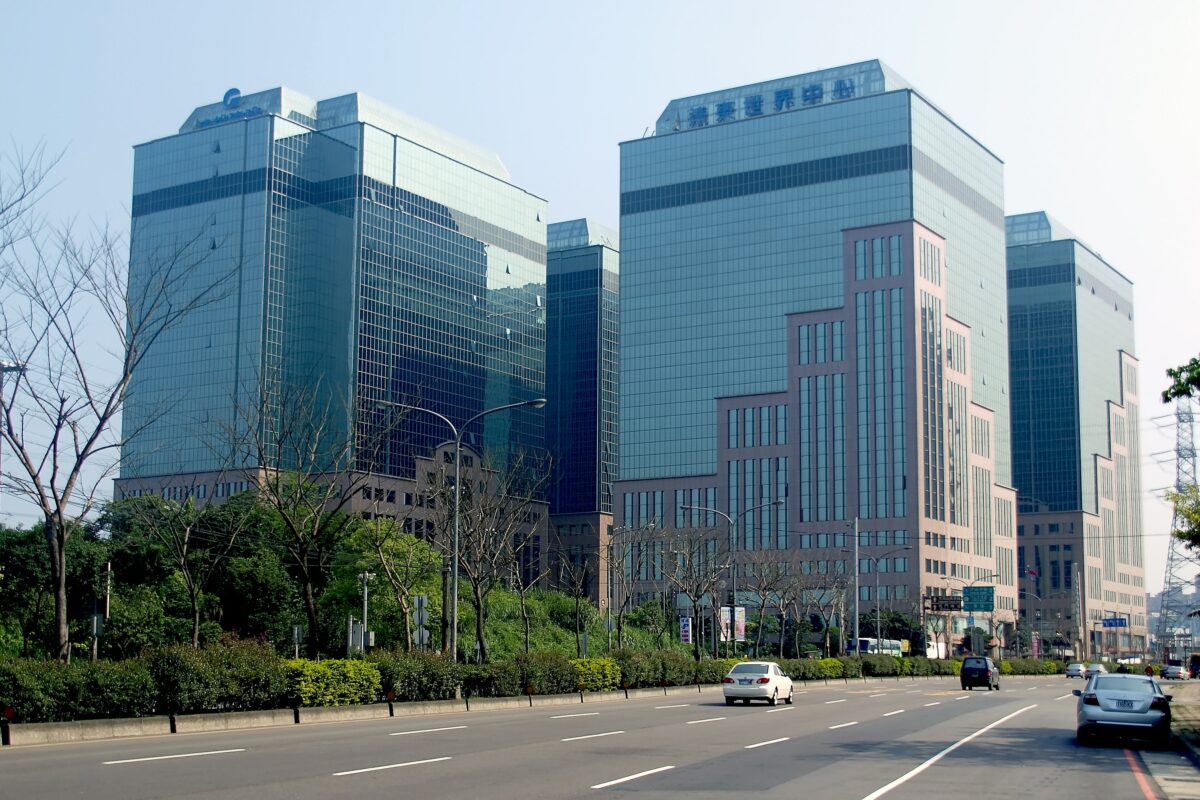 Apartment buildings provide a unique challenge for aligning the economic and energy interests of landlords and tenants, with different areas of the facility separately metered and paid for by different parties.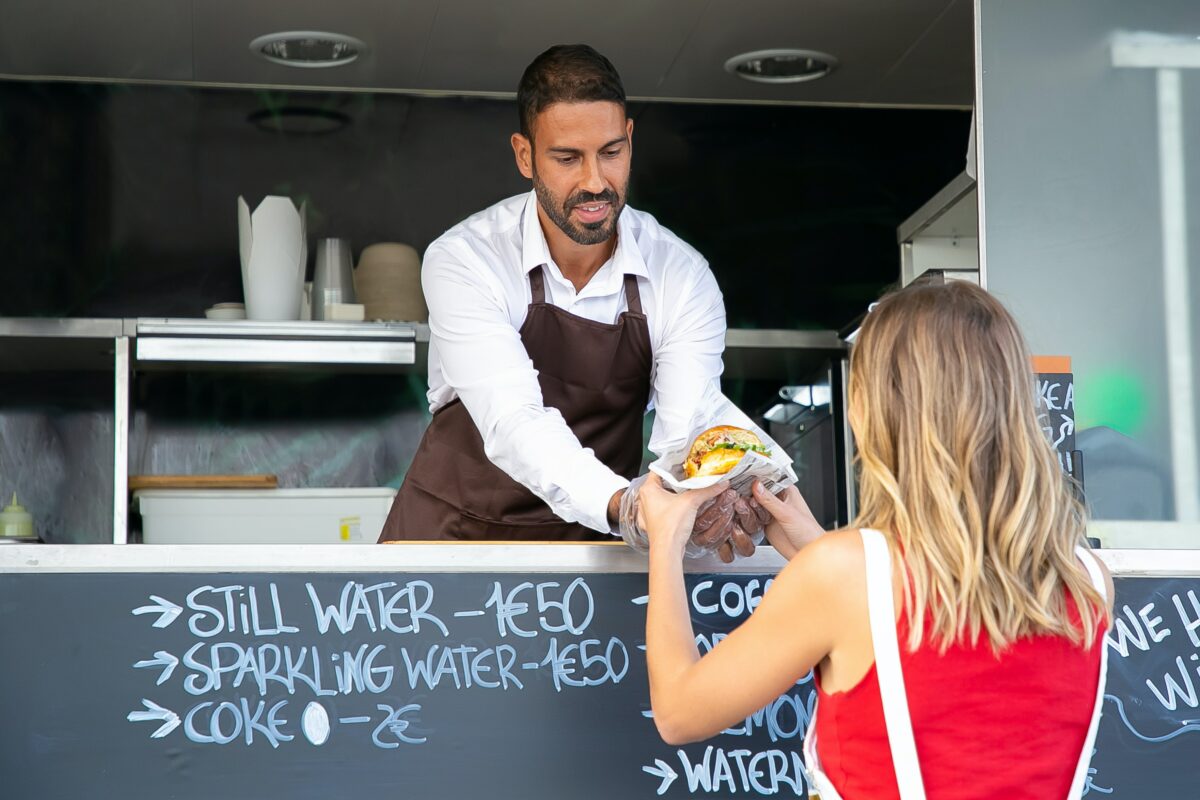 Five Guys Burgers and Fries
When Five Guys Burgers and Fries was looking to decrease energy use without compromising customer or staff comfort, they turned to Energesco.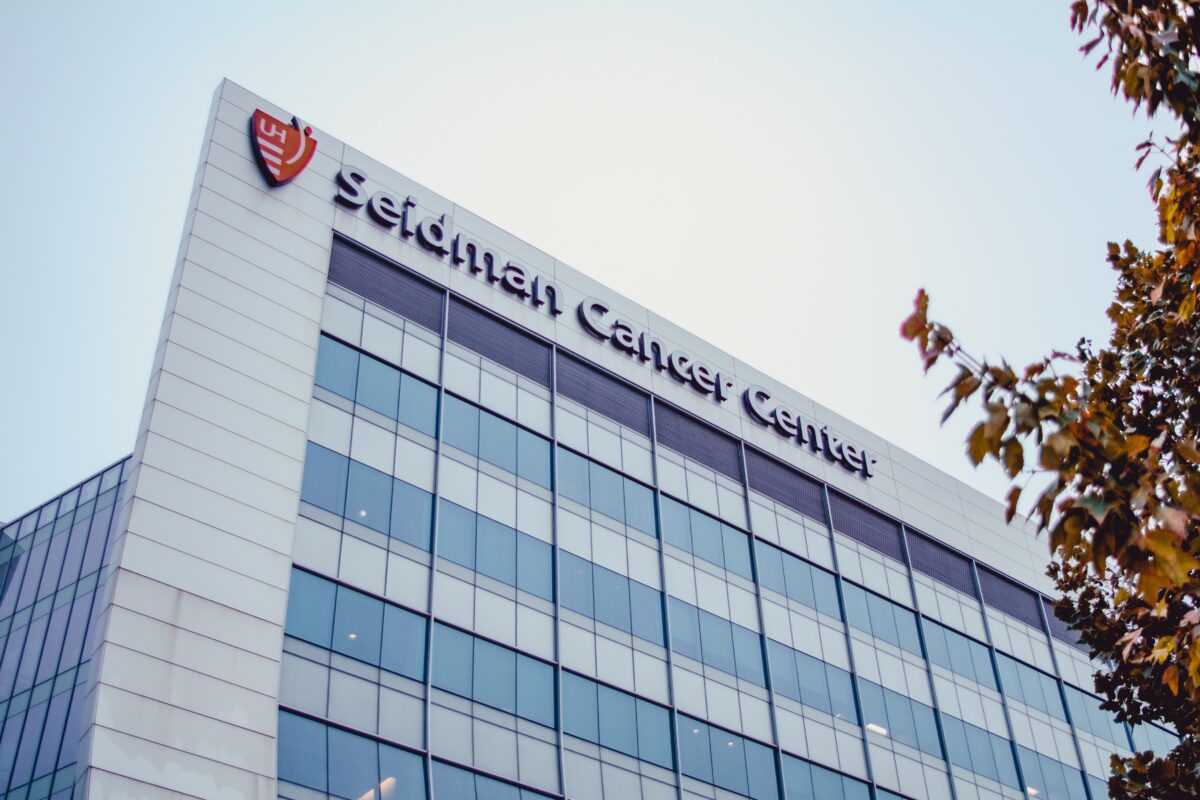 MedStar Montgomery Medical Center
Mission critical facilities like hospitals require a unique approach when exploring energy efficiency options.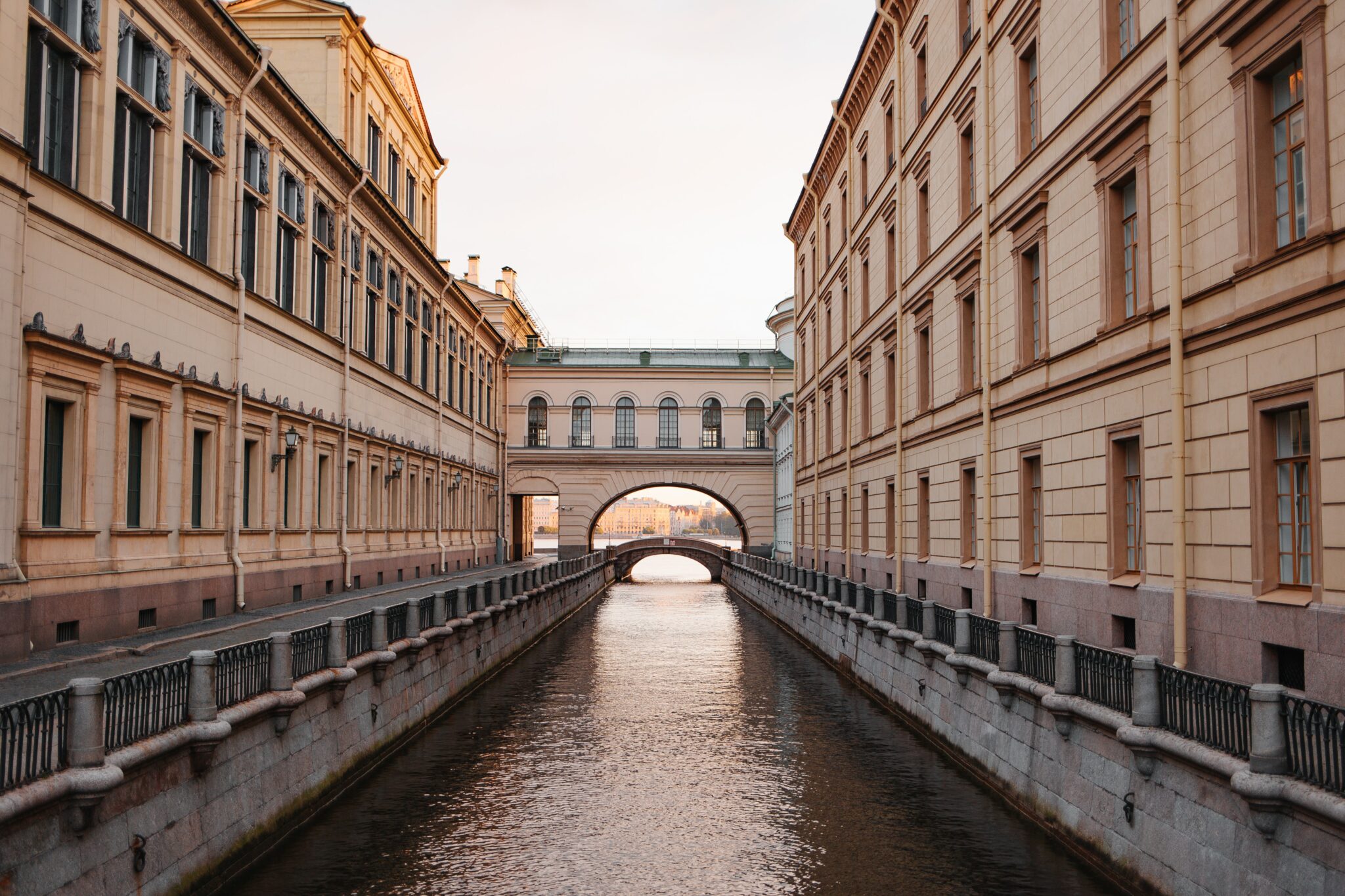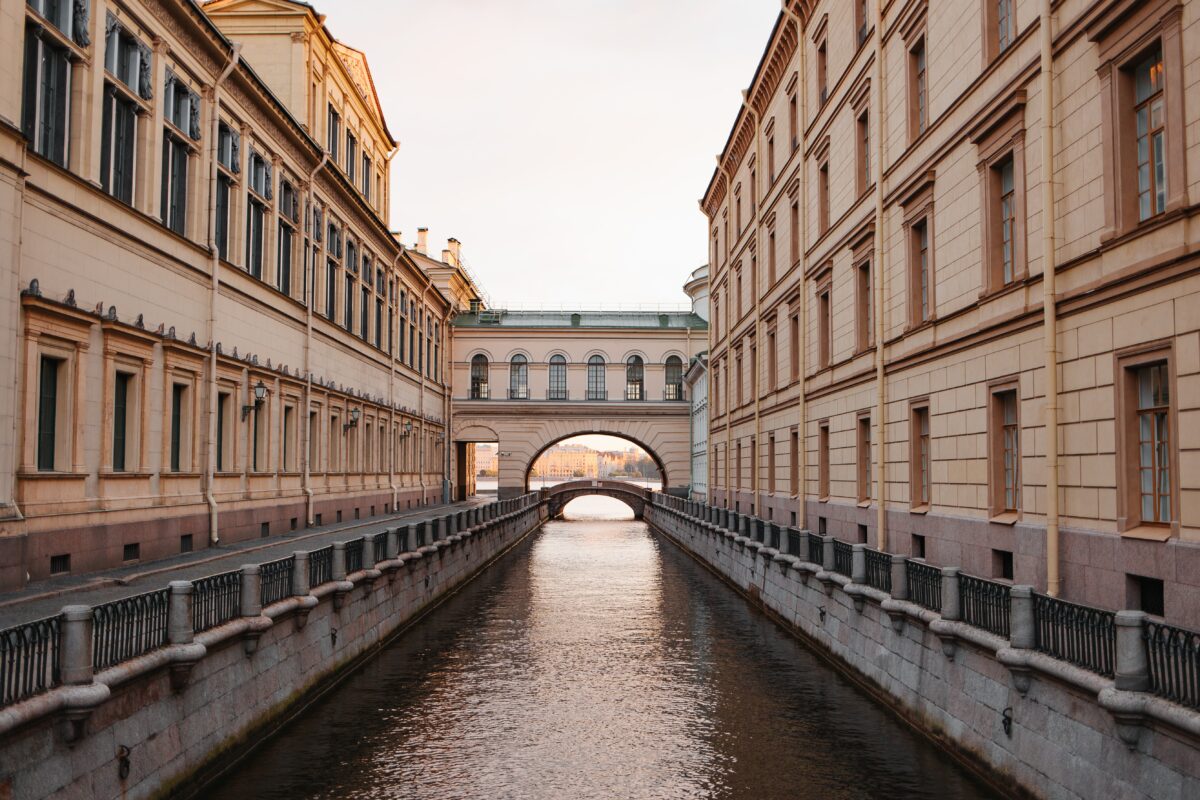 In Pittsburgh's North Shore along the Allegheny River, five historic buildings that once comprised the Heinz food processing plant now make up a unique and exciting residential complex known as Heinz Lofts Apartments.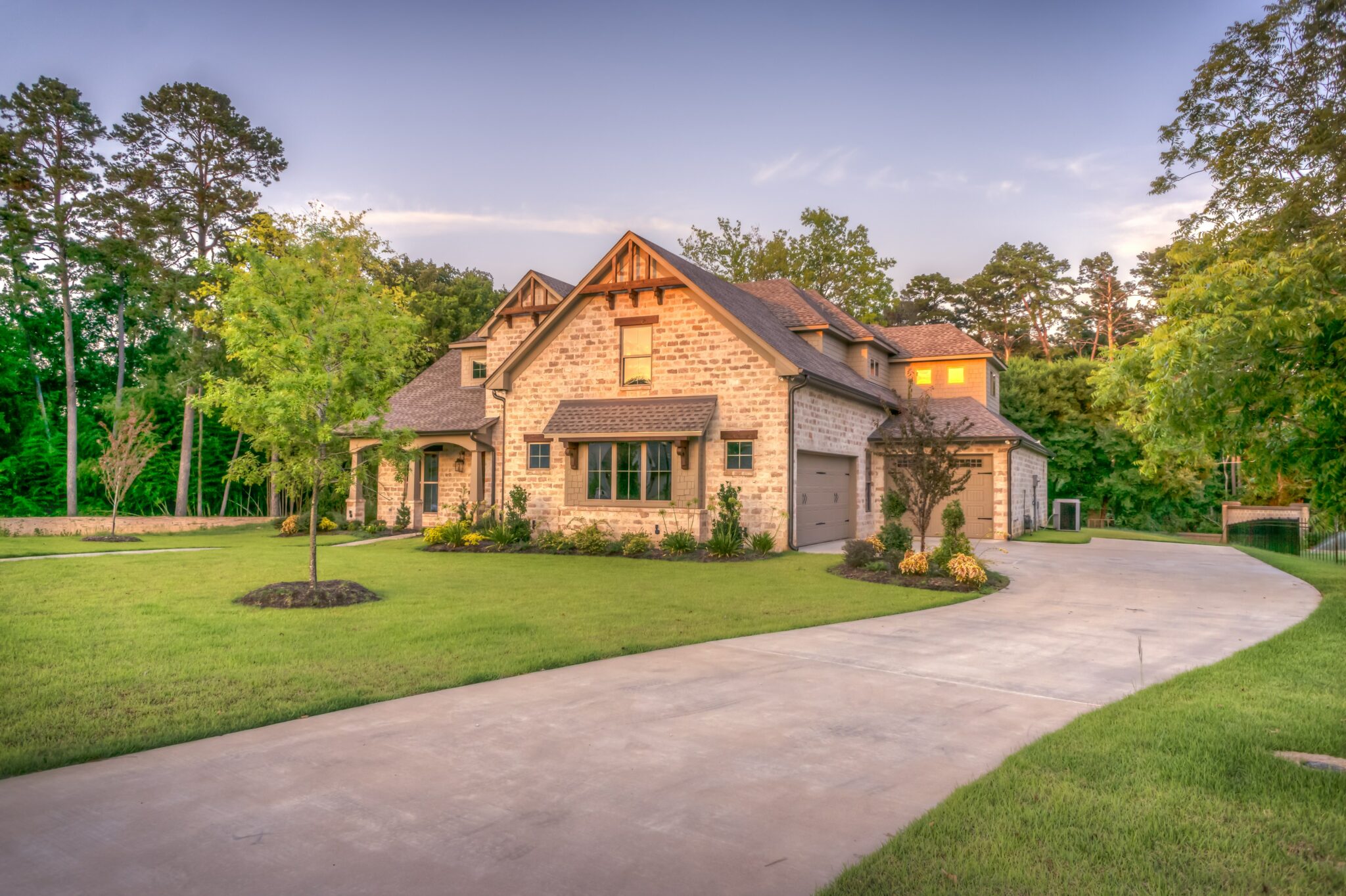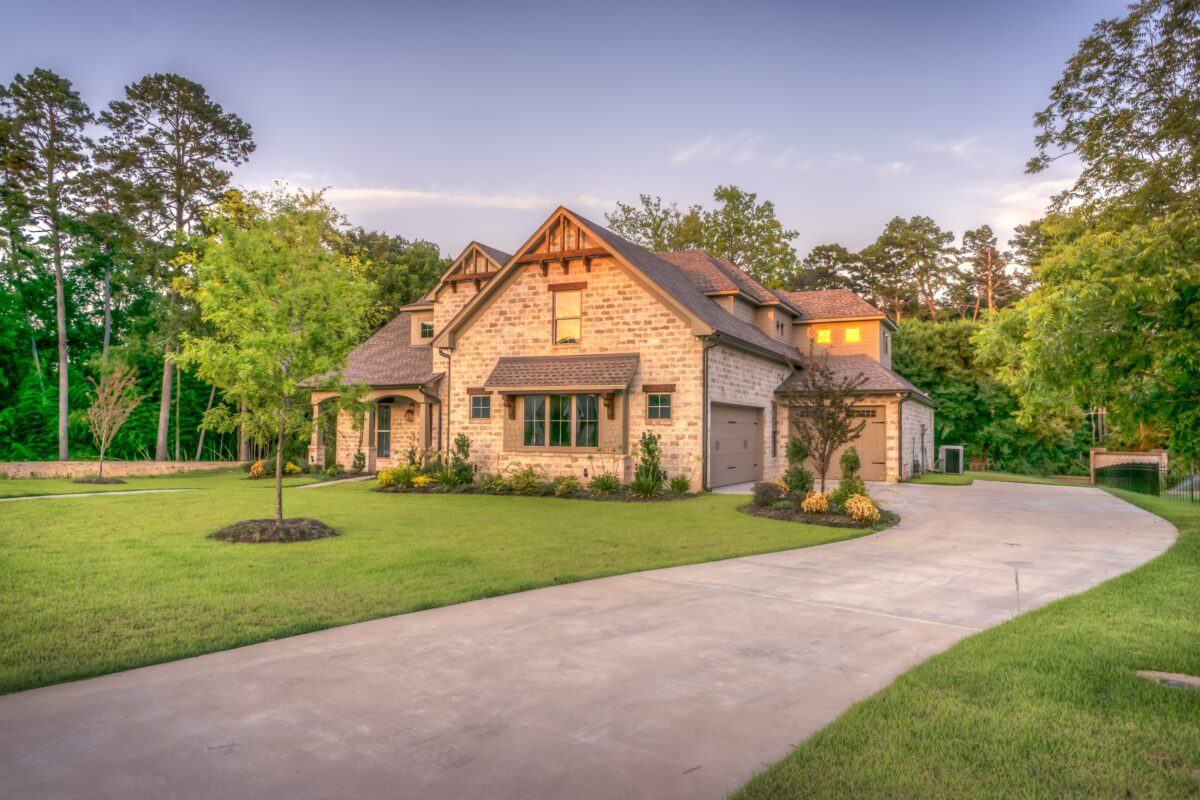 Five Guys Burgers and Fries
When Humphrey Management decided to improve energy efficiency and enhance resident comfort at a senior living facility in Silver Spring, MD, they partnered with Energesco Solutions.
MedStar Montgomery Medical Center
To engineer a multi-faceted solution to reduce energy usage, Tundra Restaurant Supply looked to Energesco Solutions to meet their needs.
Energesco performed retro-commissioning for a 500,000-square-foot high-rise multifamily building. The HVAC system consists of multi-level exhaust systems in the garage, central boilers, and condenser water loop with cooling towers in the mechanical penthouse. Ventilation was provided by two OAUs located on the roof. Heating and cooling were provided to each zone and apartment through local water source heat pumps. The Energesco team completed functional testing for the winter and summer seasons and provided a list of deficiencies and energy conservation measures to reduce the overall energy consumption of the building.
Energesco performed a comprehensive energy assessment for Dock and Maren high-rise residential buildings that were reported to have a higher energy consumption compared to other buildings in the owner's portfolio. The primary goal was to identify Energy Conservation Measures (ECMs) to facilitate planning for improvements in building performance that would result in reductions in operating expenses and greenhouse gas emissions. The secondary goal was to evaluate building equipment, find operational and maintenance issues, and verify energy allocation between tenant and landlord.
The Kensington at Reston project is a 61,880-square-foot senior living facility consisting of a salon/spa, physical therapy area, laundry room, café, dining area, kitchen, activity areas, library, foyer, and 70 residential units. A variety of systems provide heating, cooling, and ventilation to the facility. Outside air units located on the roof provide 100% conditioned outside air to the facility. The outside air units utilized DX cooling coils, indirect gas heating, hot gas reheat, and a heat recovery enthalpy wheel. A VRF system provides heating and cooling to residential units and common areas. Outdoor condensers and compressors for the VRF are located on the roof and exterior of the building. Indoor ducted evaporator units are in the residential rooms and common areas. A kitchen make-up air unit (MAU-1) provides fresh outside air for the kitchen area. The MAU-1 utilized DX cooling and direct fired gas heating. Exhaust fans are provided for select areas throughout the facility.
The Hylan Plaza project included two buildings totaling 382,945 square feet. We performed commissioning for the entire project as a cold, dark shell except for LA Fitness (38,875 square feet) and Ultra (10,957 square feet), which were warm dark shells. Cold Dark Shell services included ventilation and outside air provided by a number exhaust and outside air fans throughout the facility. Electric unit heaters provided heating for the stairwells and support spaces. The building office elevator machine rooms were conditioned by split computer room AC units. The Ultra store was conditioned by four packaged rooftop units with Dx cooling and natural gas heating. The LA Fitness Facility was conditioned by a combination of packaged rooftop units, split system AC units, and exhaust fans.
Senior Living Facility, Fairfax, Virginia
Energesco served as the commissioning agent for a 196,392-square-foot senior living facility. The complex comprises five floors and 169 living units and features a theater, art studio, common areas, outdoor patios, dining areas, activity areas, a library, a pub, and a commercial kitchen. This was a LEED Homes Midrise v4 project and we covered the second task under Option 2; Commissioning Using Prescriptive Path, which is fundamental commissioning of any central HVAC systems. Enhanced commissioning was also performed per the client's requirements.